We have a house full of digital experts! So, whether you need a plan and strategy for your online business, we would love to work with you.                                                              .
Marketing is the practice of leveraging techniques used for online marketing include email, social media, display advertising, SEO, Google AdWords, and more.
IT is often considered to be synonymous with computer technology, software, and networks, but it also encompasses telephony technologies like smartphones.
We are a software development company from Perth and we are passionate about delivering industry-standard software, app development, Web & Digital Marketing solutions to our clients.
We specialize in enterprise-level systems that can solve many of the problems that businesses face as they grow and adapt to a changing marketplace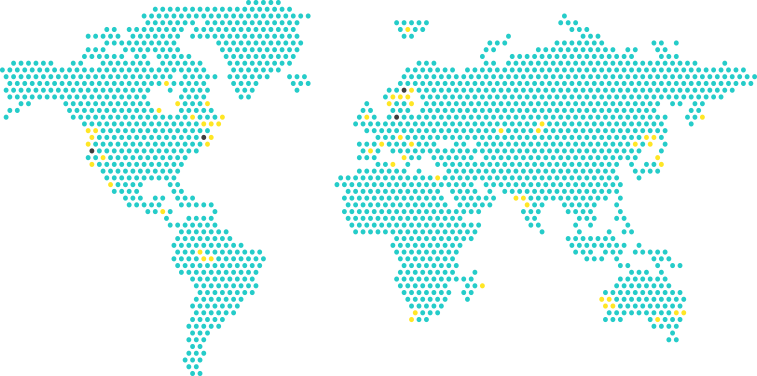 Best of the Web
We are a full-service web design & digital marketing company with unique solutions.
View More
We are focused on latest technologies and dedicated to providing quality service in all IT areas. We use responsive software development methodologies, the latest web development tools, and technologies in delivering web solutions and services.
At NetSoft Solutions, a full-service digital agency in Perth, Australia, our certified team uses inbound marketing methodology to convert your leads into customers
"Incredibly trustworthy and high value"
"Always a pleasure to work with NetSoft Solutions. Such a professional and happy people and you know you'll receive a quick, innovative and no fuss service."
"Over the years, NetSoft Solutions have delivered many successful projects ranging from brand design, web development, digital marketing. Projects are always approached with enthusiasm, care and a focus to deliver on-time and within the agreed budget."